We Cater For All Events
Quality service at an affordable price
Full Service Weddings Live Catering Full Event Management (Catering, DJ & Decore)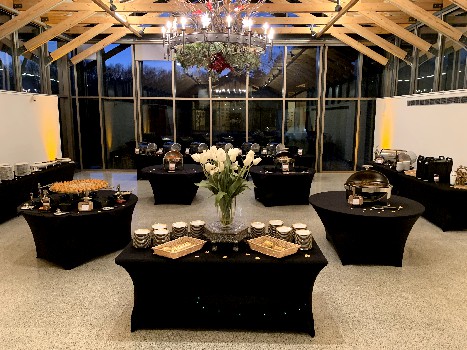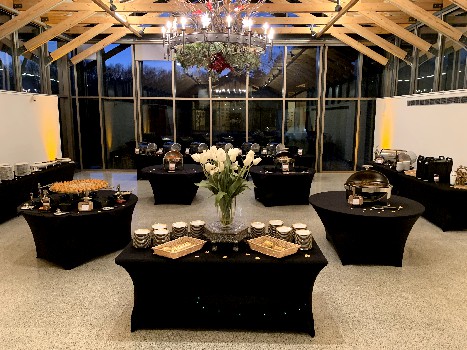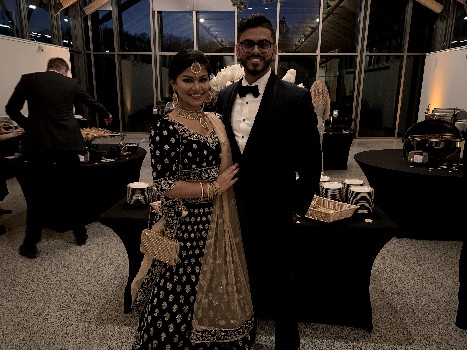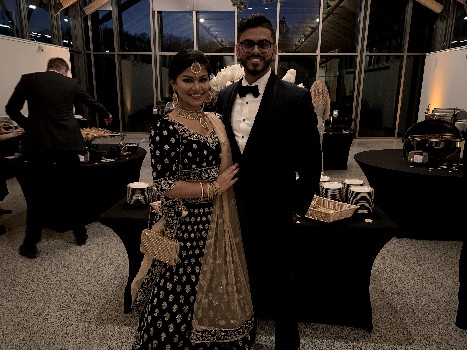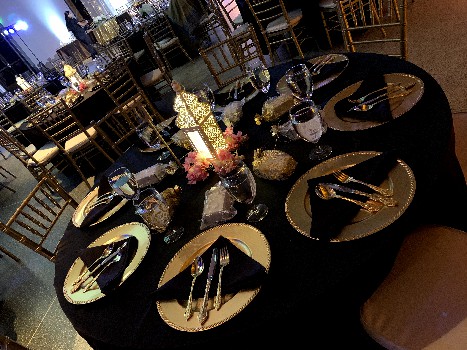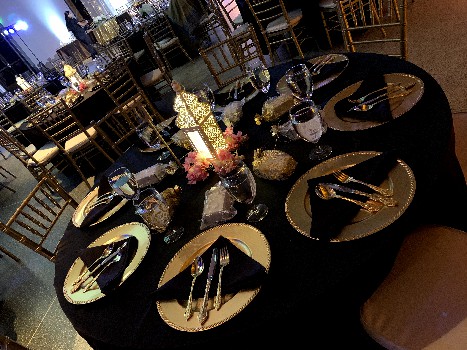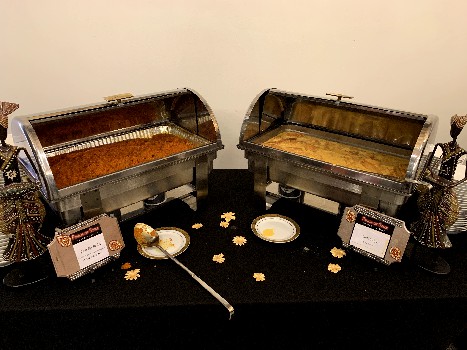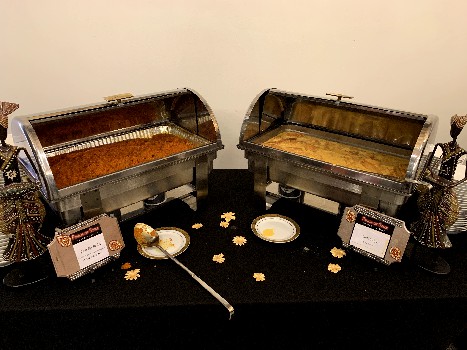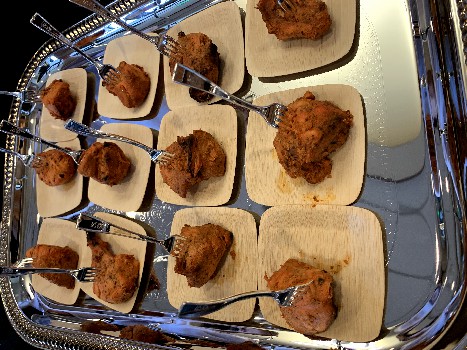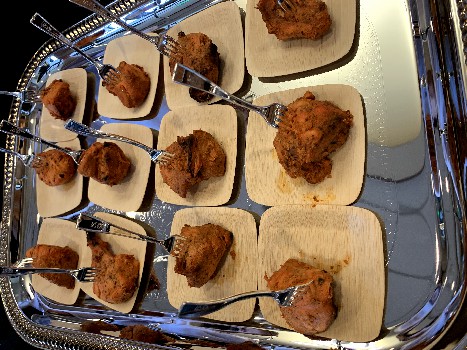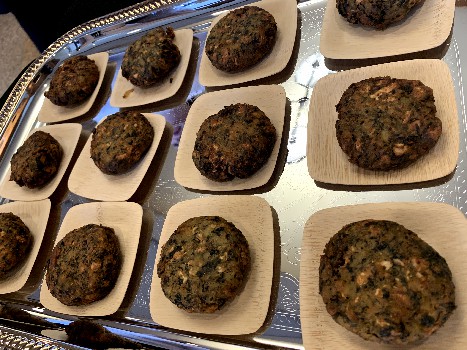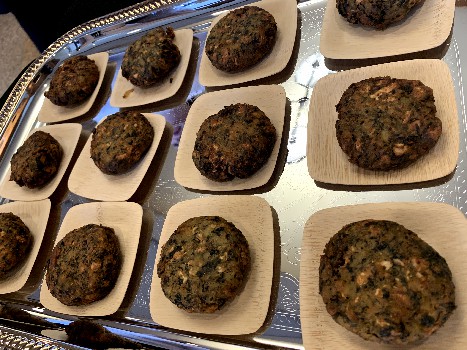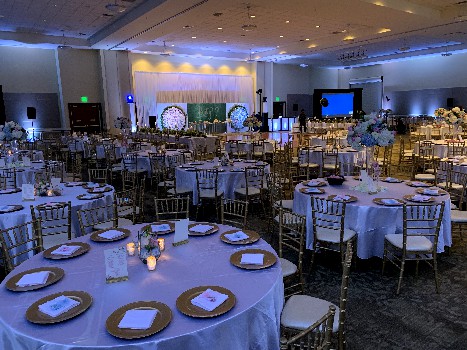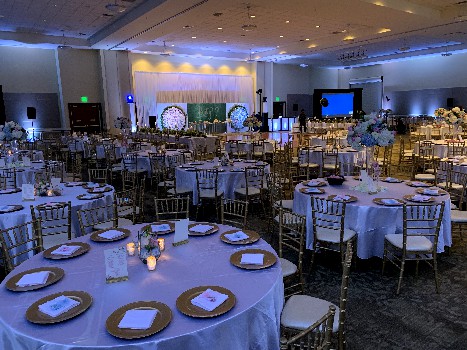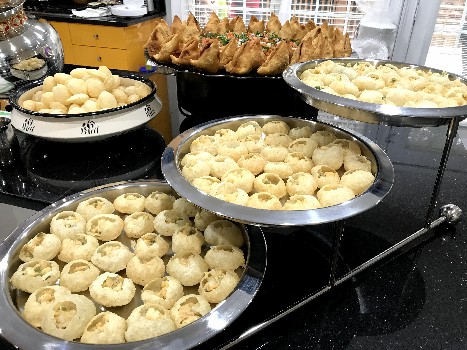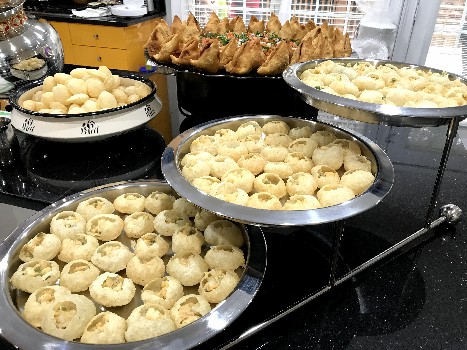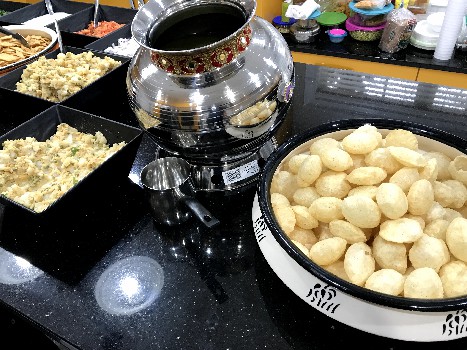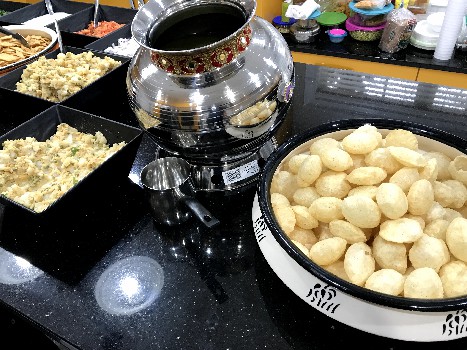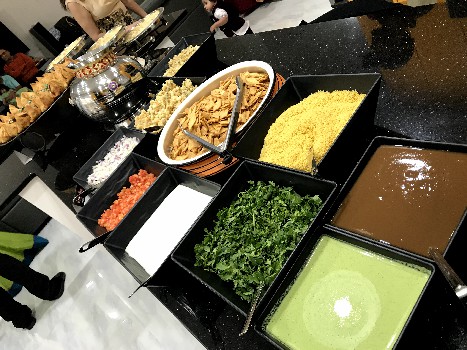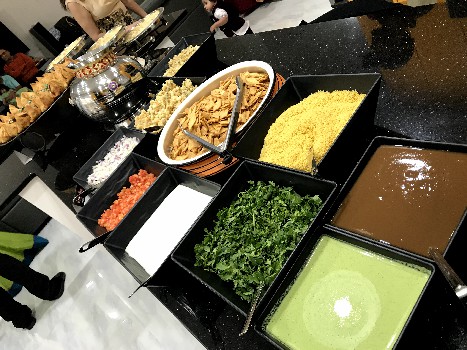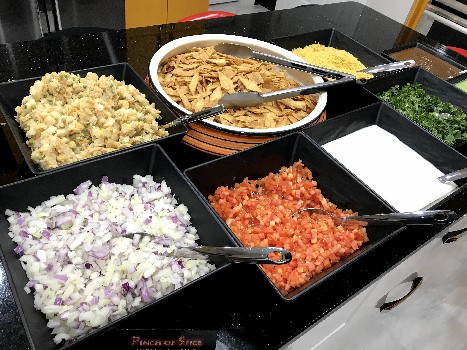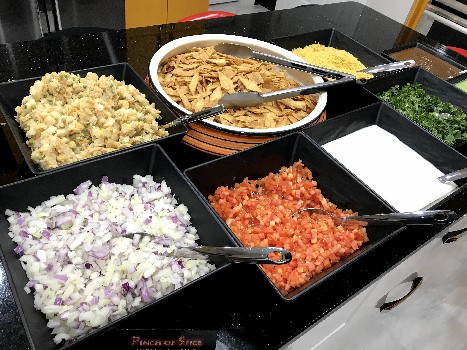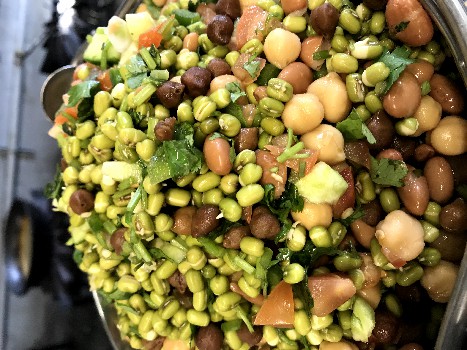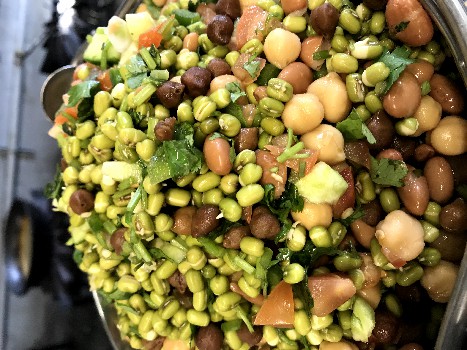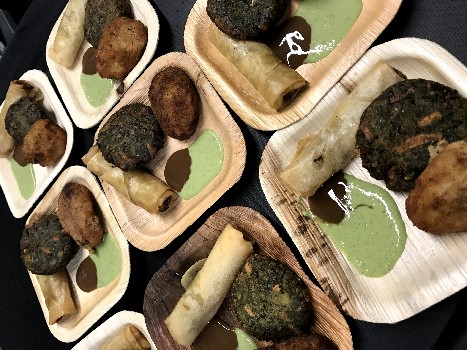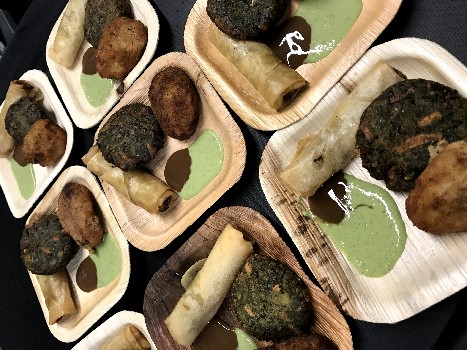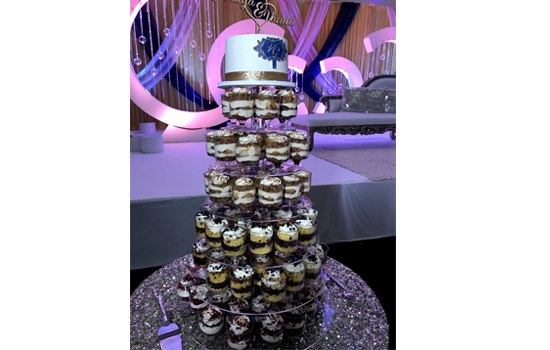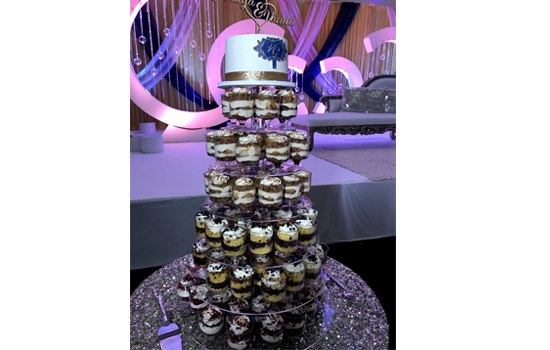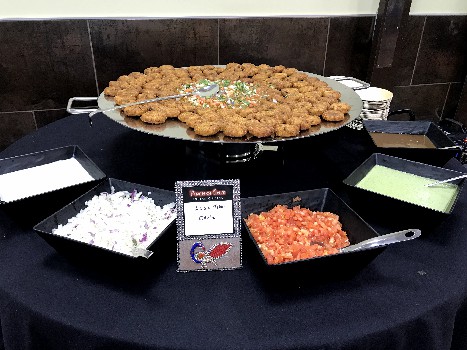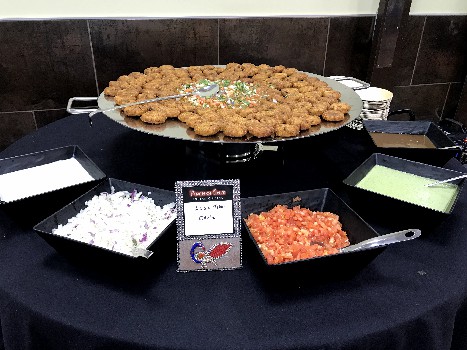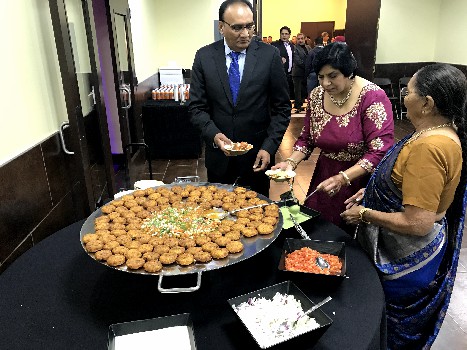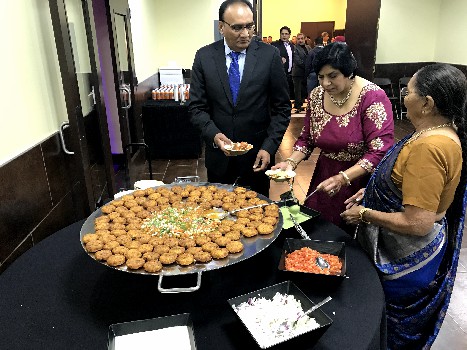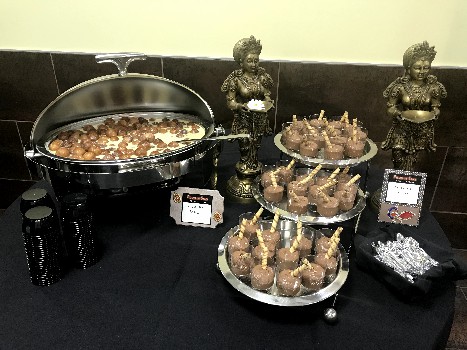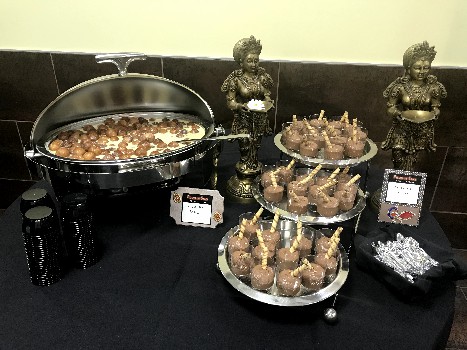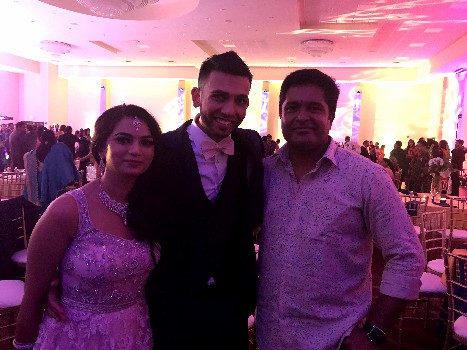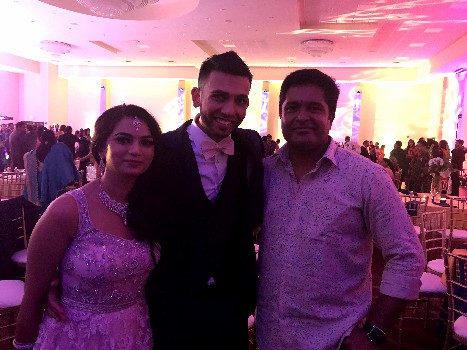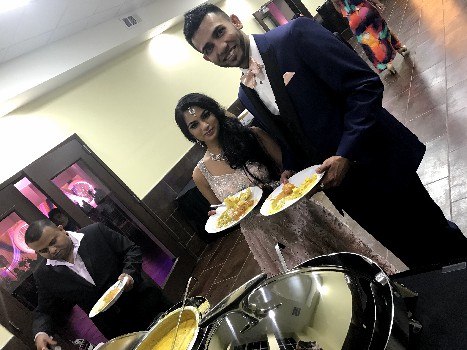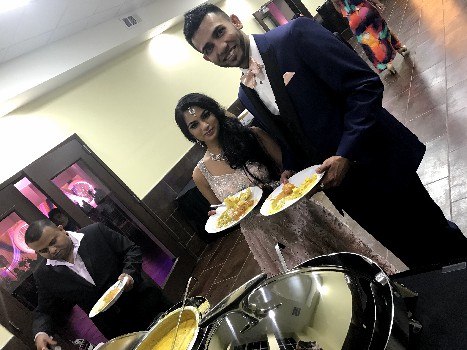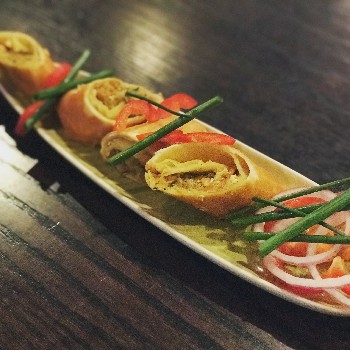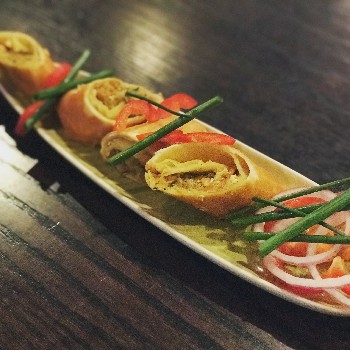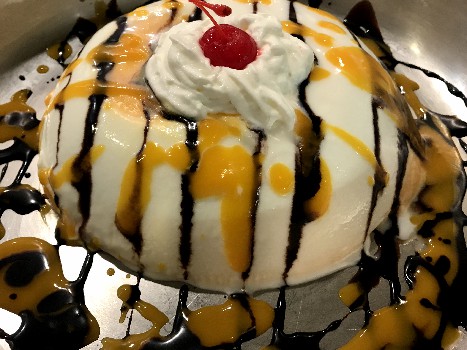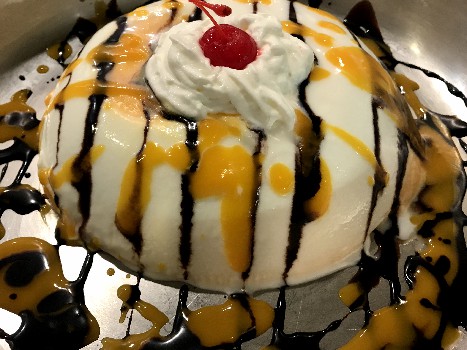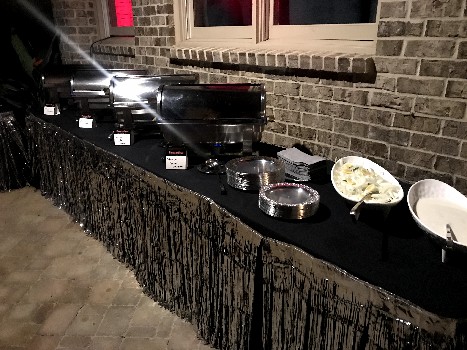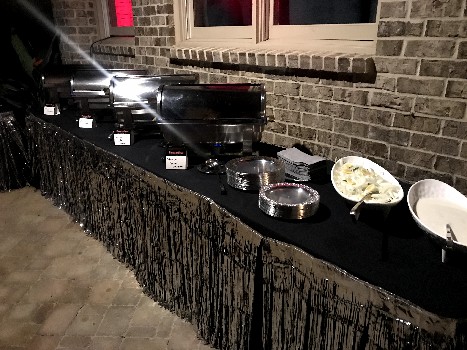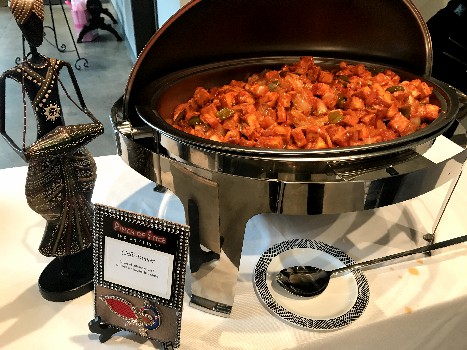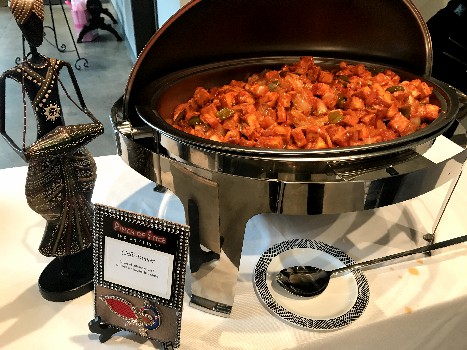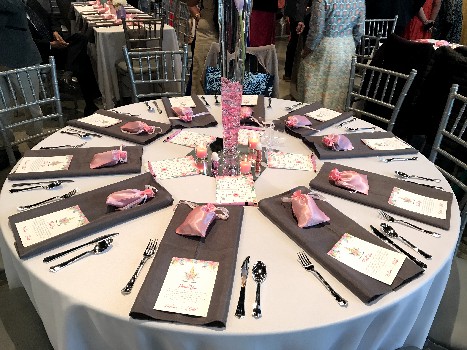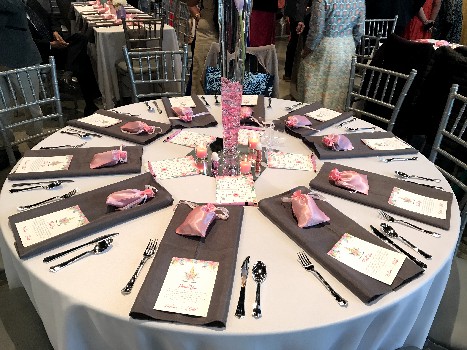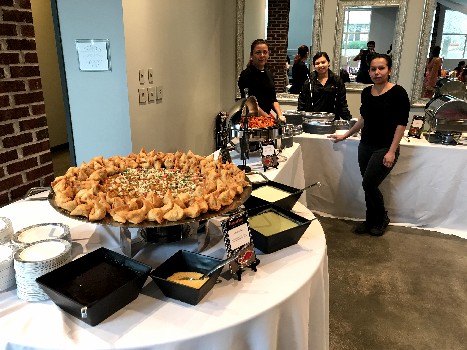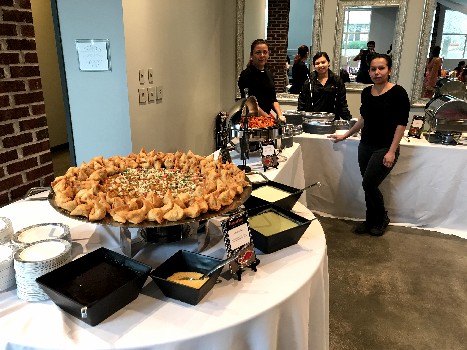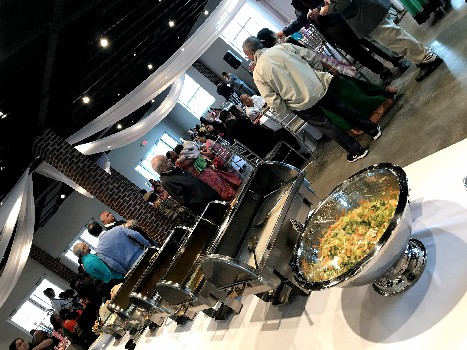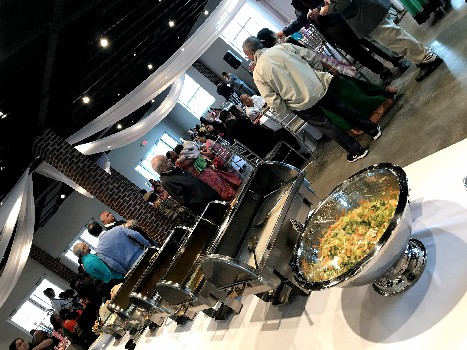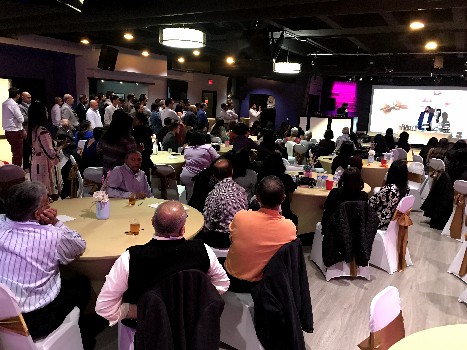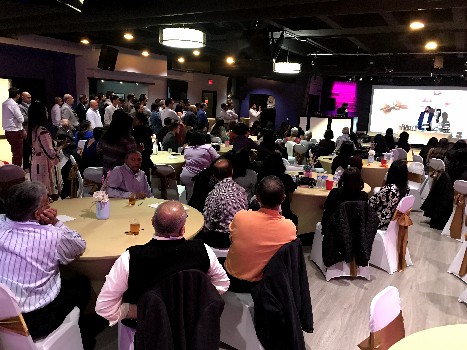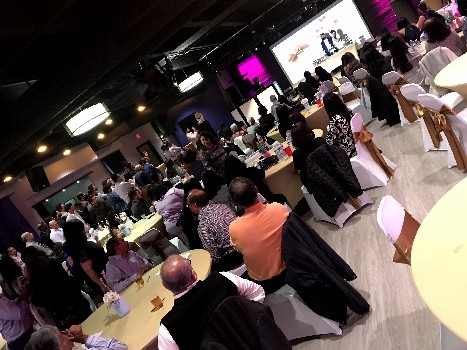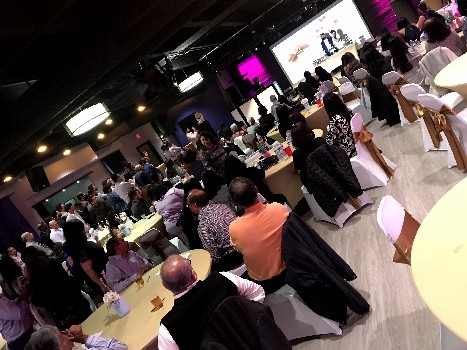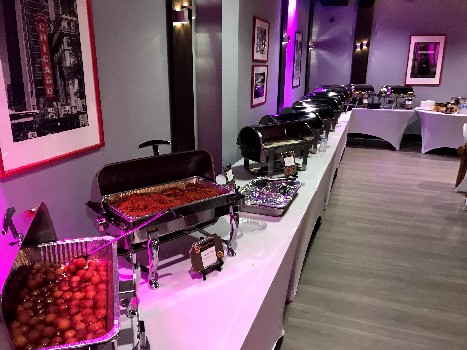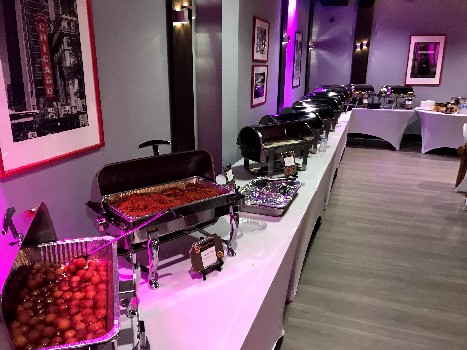 Call or Text : 423-503-4971
Call or Text : 423-503-4971
Catering Testimonials
Archana & Vikram, Thank you for making our special day so perfect! Pinch of spice was so professional & friendly. So many people told us how increadable & yummy the food was. everyone enjoyed the warm delicious & said it was the best wedding food they had. vandit & i were really impressed by the food quality & how tasty everything was. Thank you from the bottom of our heart for making our wedding day delicious and magical. Our love and gratitude,
Chhaya, Vandit, & family


Archana, the food was absolutely delicious! We received nothing but wonderful compliments from the appetizers to the dessert! Which as you guys know, can be hard to come by from an Indian party! Archana, thanks for coming up with a great menu and getting the correct amount of portions for the amount of people we had. I was so afraid we were going to have way too much food/ leftovers but it was the perfect amount! Vikram, the execution of the setup, serving, and clean up was great! The staff was great at making sure things were filled and clean. Obviously, will recommend Pinch Of Spice to everyone.
Neelema Patel
The food yesterday was delicious. Meat curry was especially awesome. Thanks Archana.
Kavitha
Thank goodness for your nut-free food. Not sure how I lost track of that but good to know as we do have allergy kids. Overall, the food was a hit! It was perfectly seasoned for the kids. Thanks again!
Dimple (catered for a summer camp)
Your food was a huge hit, da bomb! Everyone loved it. Thank you for taking care of us. We appreciate it very much.
Audrey Donahue (Lassiter Orchestra)